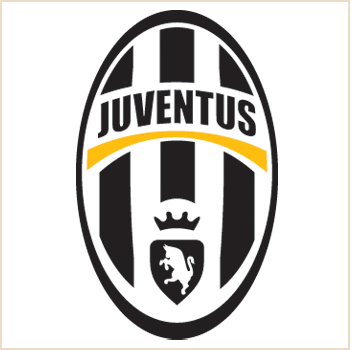 Today marks the 24th anniversary of the Heysel disaster. Juventus and Liverpool have joined together to remember the 39 victims who sadly perished during the Heysel tragedy on May 29, 1985. Both clubs have released official statements to mark the tragedy.
The
Juventus statement
reads: "We must remember in order to build the future"
"The thirty-nine victims are remembered by all Juventus supporters and all sports enthusiasts. Nobody can or should forget – declared president Giovanni Cobolli Gigli, on behalf of the club and its supporters – and on these anniversaries we stand by the families that lost their loved ones on that tragic night. Even on their behalf, we try to interpret football in a more serene manner, educating the youngsters to respect the sport values and fair play. In these years much improvement has been done but we still have along way to go to defeat violence once and for all".
A Memorial ceremony took place on Saturday 23rd May in fReggio Emilia in front of the monument by sculptor Gido Vanlessen, the only monument in Italy against stadium violence.
Liverpool have also paid tribute to the victims and a statement on their
official website
reads:
On the 24th anniversary of the Heysel Stadium tragedy, Liverpool Football Club remembers the 39 football supporters who went to watch a European Cup final and sadly never returned. On 29 May, 1985, the deaths of 32 Italians, four Belgians, two Frenchmen and one man from Northern Ireland totally overshadowed our European Cup final defeat to Juventus. What should have been a joyous occasion turned into a nightmare. No one will ever forget the horror that unfolded before our eyes that night and, 24 years on, let's all pause for a moment to pay our respects to those unfortunate victims."

I remember viewing the terrible events unfold on live television with my dad and brother, expecting to see a great spectacle of football. I instead watched in horror and great shame as the tragedy took place. LFC Alert would like to extend its sincerest sympathy to all the families of the victims. You will never walk alone